Our vision comes from the desire to create a legacy that expresses our family's enduring respect for the land in a way that can be shared by others. There's a rugged determination in our heritage. Our love for the land, in our family for generations, kindled our interest in winegrowing but we wanted to cast our net widely to assure the right fit with our Rhone Valley winemaking aspirations. We commissioned geological research to determine all viable options within the AVA, which happily pointed to our family homestead as a prime candidate for the style of wine we feel called to create.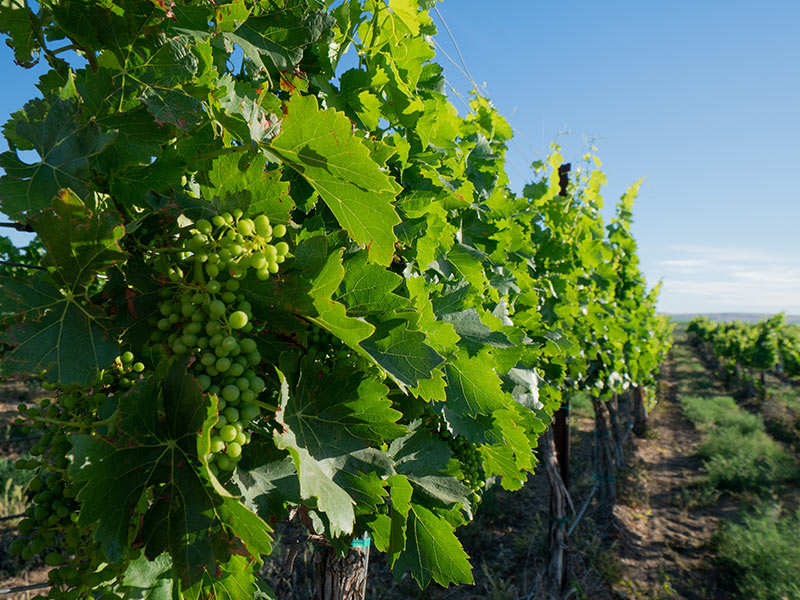 What we discovered is that the soils on our property share the same characteristics as the highly sought after terroir in the most distinctive sections of the Red Mountain AVA to our north and The Rocks District of Milton-Freewater within the Walla Walla Valley AVA further east, flush with cobbles rather than the silt and sandy soil commonly found in these AVAs. As a result of that good news, we designated a very special five-acre area within our vineyards, land that has never been farmed, for pioneering a wine vision that takes full advantage of what the deeply layered cobbles and gravels bring to the finished product.
Old Word Sensibility. New World Pioneering.
Family Owned. Family Operated.